« Back to news list
How to Maintain Oak Flooring
27th October 2021
Oak flooring is widely recognised as one of the strongest and characterful flooring solutions available on the market.
A high-quality oak floor can deliver excellent performance over a century, however, you need to ensure your hardwood floor is well-maintained to prevent issues and promote longevity.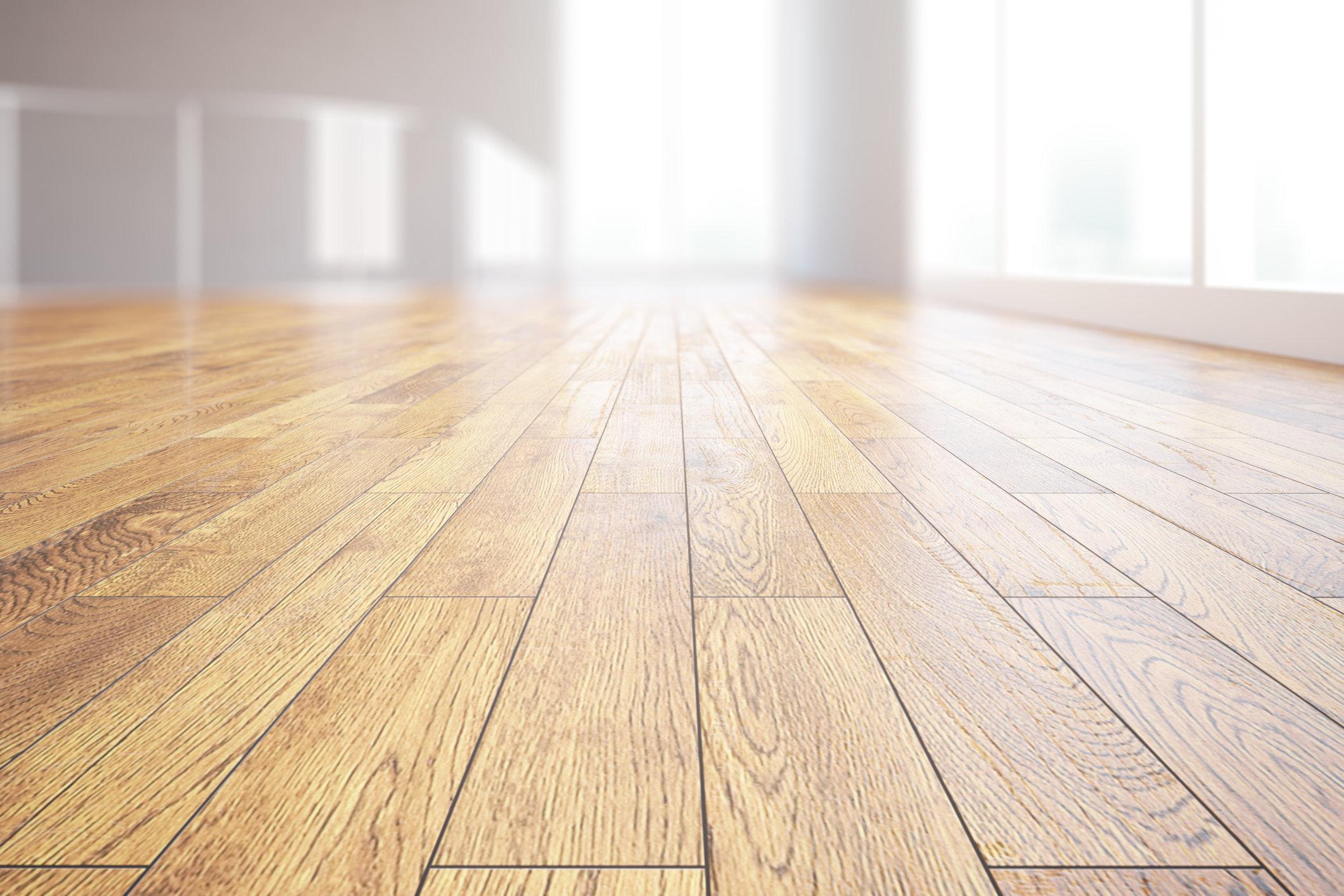 Choosing and maintaining the right finish
Quality oak flooring is often used in high traffic areas since it doesn't dent or scratch easily, but the right finish can boost protection further. Oiling a wooden floor uses the grain of the wood to achieve a natural, rich finish. Where a lacquer will create a shine on the surface, an oil maintains a matt finish whilst protecting the wood on the surface and deeper into the core. Both options will undoubtedly help you protect your floor and elevate the overall look.
Keep your house well-ventilated
It's a simple measure, but it works. You can keep your house ventilated, reduce interstitial condensation and lower the overall humidity in your home. In turn, you'll be helping your oak floor remain healthy, minimising moisture issues.
A microfiber mop can create a sparkling clean floor
Microfibre mops are recommended for cleaning oak flooring. The type of mop you use will depend on what suits your personal preferences and needs best, however, you can discover microfibre mops that have been specially designed for cleaning oak flooring, picking up dust particles and debris without leaving any residue.
Wipe up spills quickly
Accidents happen, especially when it comes to spills on your floor. Oak flooring is very hard-wearing, but it can be vulnerable to moisture or liquids left on the surface for too long. To prevent discolouration of your oak floors, wipe up spills quickly with a lint-free cloth.
Dust regularly
Keeping your home clean and free of dust will help prolong the life of your flooring by reducing microorganisms and other contaminants. Take advantage of regular vacuuming so you can keep all surfaces dust-free!
Use felt pads on furniture legs
When you have wooden floors, using felt pads under the feet of chairs, tables, or other freestanding furniture is an easy way to prevent scratches or dents. If you do have any furniture that leaves indentations on your floor, you may need to consult a professional for recommendations on removing those.
Place rugs at entryways
By placing a rug or doormat at every entrance of your house, you will instantly prevent dirt and other particles from coating your floor. This, too, will help keep the overall integrity of your flooring in good shape for as long as possible.
Keep footwear outside
Make it a point to never bring dirt or mud from the outdoors into your home. This is especially important if you have light oak flooring. Any soil on people's shoes will be more noticeable in a brighter shade and can become particularly difficult to remove.
At UK Oak, we supply oak flooring in various finishes and grades, from rustic to QPA (the very best quality available). We also offer pre-sanded oak floorboards so that you can apply your finish. Whether you're looking to create a new area of oak flooring or restore your existing floor, please do not hesitate to explore our many oak flooring products. If you have any questions or wish to speak to a member of our team about your requirements, please call us today on 01536 267107.
« Back to news list