Highest Quality Oak
70 Years Experience
HUGE RANGE IN STOCK
Timber Cladding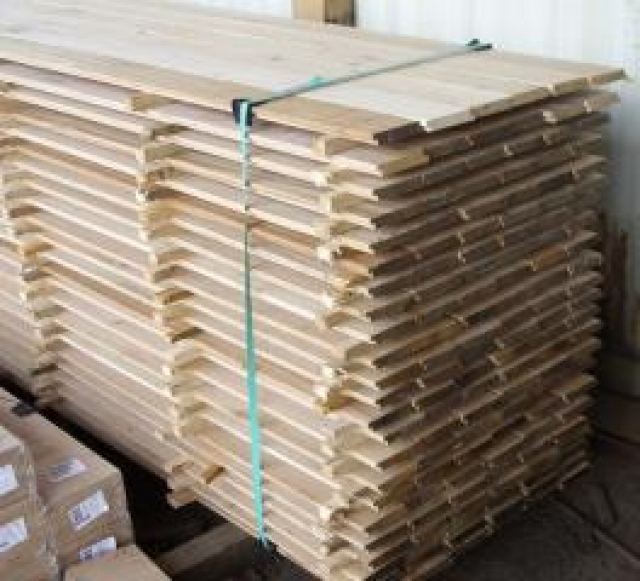 UK Oak are oak experts, yet we don't limit ourselves in any way. We want to make sure our products are at the most competitive prices possible, while the range of woods we have on offer is second to none. We can stock wood, such as timber cladding, crossing timbers, and landscaping oaks that are large enough for the biggest construction projects, whether it's for a garden redesign or internal house reconstruction. We then have a fleet of dedicated vehicles, fitted with a crane for offloading.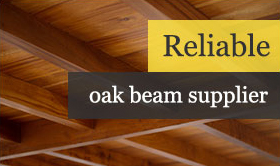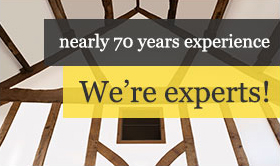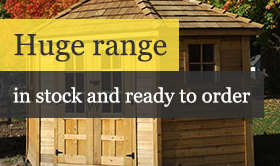 Timber Cladding Specialists
Our timber cladding can include the following: Oak Featheredge Cladding, Profiled Cladding, English Larch Featheredge Cladding, Western Red Cedar Featheredge Cladding, Treated Softwood Featheredge, Painted Featheredge Cladding, Waney Edged Weatherboarding, Internal Cladding and also Trim Boards. Timber cladding can help to ensure that your structure has a high quality exterior finish, while our internal cladding is supplied by the square metre, available in two different widths to suit your requirements.

The oak and timber products we provide are of the highest quality, making them suitable for both new build and renovation projects, and because our timber cladding options are broad, we really are able to suit all types of budgets.
Our team is always happy to give their expert opinion on the type of wood your project may require, so for further information, make sure you give us a call on 01536 267107 or email us at: sales@uk-oak.co.uk
Get In Touch
The Gas Depot
Weldon Road
Corby
Northamptonshire
NN17 5UE