Highest Quality Oak
70 Years Experience
HUGE RANGE IN STOCK
Wood Flooring London
Are you looking for Wooden flooring in London for your property? Look no further than UK Oak, the most sought-after online wood flooring company, with prompt delivery across the borough of London. We have a range of wood options available – and have been providing properties with wooden flooring for many years. As well as our quality wood flooring, we also provide a range of accompanying options such as engineered flooring, skirting, flooring samples, solid oak flooring and much more.
We are the leading retailer and supplier for wood flooring throughout London and have a wide range of styles to choose from. Whatever your requirements are, you can be assured that we will have them covered here at UK Oak. We can provide flooring for your home or commercial property to add the touch of class you're looking for – no matter how old the property. Our elegant and durable wood flooring is available in a diverse range of finishes and grades, from rustic to QPA (the very best quality available). We can also offer pre-sanded floorboards – which enables you to apply your own finish.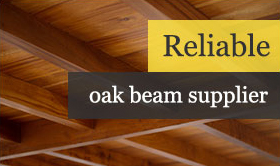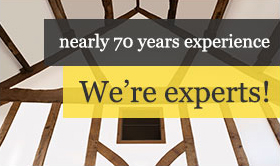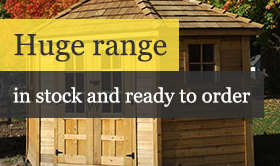 Benefits of Wood Flooring?
Robust, Strong and provides that 'rustic' feel – wood flooring can mature and develop with age and add to the rustic feel! A single floorboard can incorporate what we call face shakes (fine splits in the crown running with the grain), fillable defects, colour variations and some sapwood. Which results in you getting a truly unique character.
Our wood flooring can be available in an abundance of colours, grains, and styles to suit you.
You can also personalise the flooring too – so whether you want to treat or provide a finish that suits you; this is something that can be done
Low maintenance - meaning that you don't have to be constantly cleaning it as compared to something like carpet.
Wood Flooring for Sale Online in London – Order Online Today
Here at UK Oak, we have been in the industry for many years – and there is so much that makes us unique. One of these things is that we have our own fleet of delivery drivers, that will deliver your orders when and where you want them. We stock all our listed sizes in large quantities, which enables us to have a steady supply of goods. And so, whether you're looking to complete the larger construction projects, whether it be a house re-design, we have you covered here at UK Oak.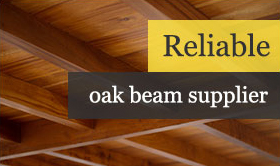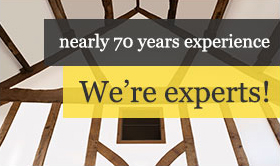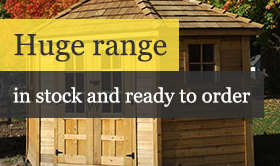 Get In Touch
The Gas Depot
Weldon Road
Corby
Northamptonshire
NN17 5UE