Highest Quality Oak
70 Years Experience
HUGE RANGE IN STOCK
Oak Flooring London
UK Oak is the leading provider of oak flooring across London, providing a range of Oak options for your property. We have been providing flooring options for many years and can supply and provide across the London region. As well as Oak Flooring, we also provide Engineered Flooring, Solid Oak Skirting, Solid Oak Architraves, Flooring samples as well as Solid Oak Flooring.
We are the leading supplier of all things Oak Flooring throughout London, and have a wide range of products to choose from. Whatever your requirements are, you can be rest assured that we will have them here at UK Oak. We can cater for your home or commercial property to add the touch of elegance you're looking for – no matter how old the property. Our pristine oak flooring is available in a diverse range of finishes and grades, from rustic to QPA (the very best quality available). We can also offer pre-sanded floorboards – which enables you to apply your own finish.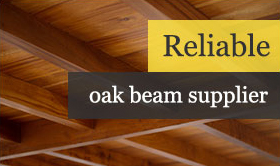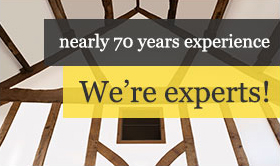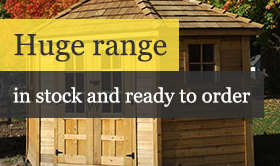 Benefits of Oak Flooring?
Almost like a fine wine – Oak flooring can actually improve with age and add to the rustic feel! A single floor board can incorporate what we call face shakes (fine splits in the crown running with the grain), fillable defects, colour variations and some sapwood. Which results in you getting a truly unique character.
Oak can be available in an abundance of colours, grains and styles to suit you.
You can also personalise the flooring too – so whether you want to treat or provide a finish that suits you; this is something that can be done
Oak itself is extremely tough and robust and can make the ideal choice for areas of higher footfall. Its also resistant to fungus and insects
Oak flooring for sale online for London
We provide prompt delivery throughout the London region with our own fleet of delivery drivers. Our objective here at UK Oak is to stock all our listed sizes in large quantities. This enables us to provide a prompt delivery, so we're able to help our customers complete the largest construction projects, whether that be a house or a commercial property re-vamp.
With our character grade and engineered oak flooring for sale online; we can cater for your individual preference and style. Simply get in touch with us and we can discuss your requirements. Or click below to see our product range.
Get In Touch
The Gas Depot
Weldon Road
Corby
Northamptonshire
NN17 5UE