Highest Quality Oak
70 Years Experience
HUGE RANGE IN STOCK
St Albans Oak Flooring
Bring the Timeless Beauty of Oak Flooring into Your St Albans Home
Looking for Oak Flooring in St Albans? Here at UK Oak, we specialise in providing stunning oak flooring for homes across St Albans and surrounding areas. Oak floors will transform any space in your home, adding warmth, character and elegance that lasts for decades. As leading suppliers of quality oak flooring in St Albans, we offer an unmatched selection of styles, finishes and value to suit your unique taste and budget.
Click below to view our oak flooring product range and accessories.
Choose From a Diverse Range of Oak Flooring Options
We provide a vast range of oak flooring options that can complement any interior decor style. Looking for a traditional and natural oak look? Our solid oak tongue and groove floorboards are constructed from premium 100% oak for unrivaled durability and beauty. The tongue and groove construction allows the boards to be secretly nailed in place for a smooth, continuous surface.
For a more affordable option, consider our engineered oak flooring. It combines a genuine oak wear layer on top with high-quality plywood cores below. This makes engineered oak floors ideal for environments like basements or bathrooms where moisture may be a concern. They offer the same attractive oak look for less.
Beyond traditional oak, we offer on-trend styles like fumed or smoked oak. These unique treatments give oak a rich, dramatic hue and weathered appearance perfect for modern interiors. Distressed, brush-textured finishes are also available to emulate aged and reclaimed oak. With many options, you're sure to find oak flooring that aligns with your interior design vision.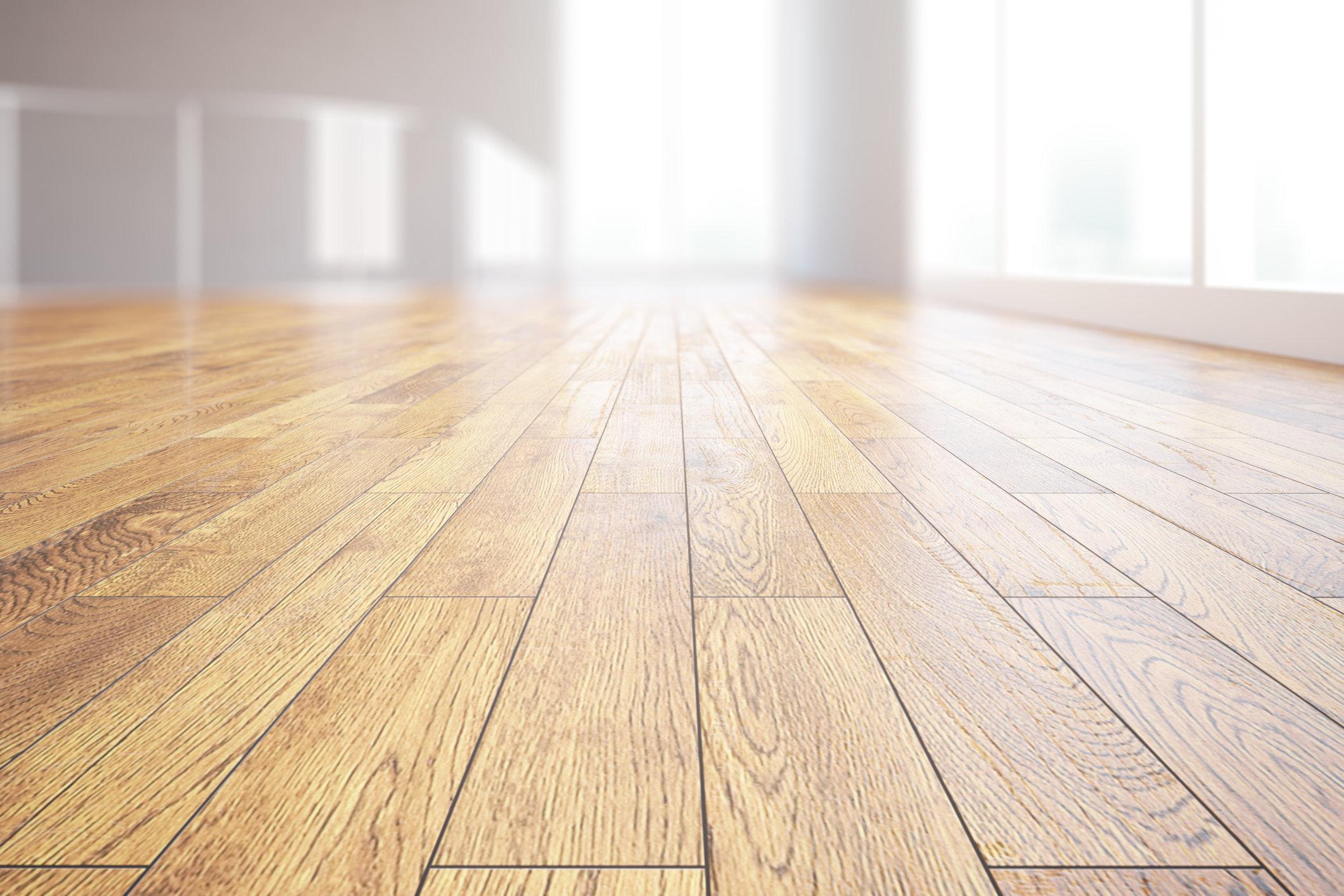 Our Oak Flooring is Made to Last a Lifetime
At UK Oak Flooring, we adhere to strict quality standards that ensure our oak flooring will stay beautiful for years. Our oak is sustainably sourced from managed European oak forests. The lumber is then carefully milled and cured through a lengthy kiln drying process to achieve ideal 8-10% moisture content. This prevents the wood from shrinking and swelling after installation.
The tongue and groove construction enables tight, secure joining of the boards. We also apply several layers of protective urethane finish that minimises scratching and staining over time. Our oak flooring is proven to withstand the wear and tear of everyday life for decades while maintaining its attractive appearance.
We Supply a Wide Range of Oak Floors as Diverse as Your Imagination!
Engineered Oak Flooring: Ideal for spaces that require enhanced stability, our engineered oak flooring combines the beauty of oak with cutting-edge engineering. This option is perfect for areas prone to fluctuations in temperature and humidity.
Solid Oak Flooring: For those who appreciate authenticity and tradition, our solid oak flooring is a testament to skilled craftsmanship. Each plank reflects the intricate details of nature, bringing a rustic elegance to your space.
American Oak Flooring: If you desire a lived-in, vintage charm, our distressed oak flooring offers a weathered appearance that adds character and personality to any room.
Red Oak Flooring: Elevate your Bristol space with the classic patterns, exuding a sense of luxury and sophistication that captures the eye.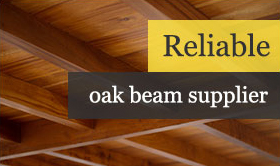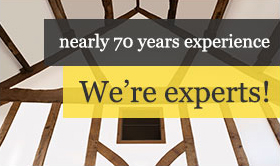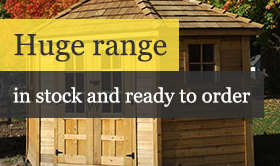 We Offer Everything Required for DIY Installation
We understand that many homeowners in St Albans prefer to install their new oak floors themselves. That's why we offer all the materials and accessories you need for a successful DIY installation. This includes underlayment, adhesives, finishing products, skirting boards and more. We also provide detailed installation instructions tailored to your specific oak flooring selection.
For areas like stairs or intricate cuts, we can pre-cut the oak boards according to your measurements. We also offer phone support anytime you need guidance during the installation process. As leading suppliers of oak flooring in St Albans, we are here to make your DIY project as straightforward and successful as possible.
Contact UK Oak Flooring St Albans Today
Transform your St Albans home with stunning oak floors crafted to the highest quality standards. Browse our diverse selection of oak flooring online or call today to speak with our flooring experts. We look forward to helping you enhance your home with the timeless beauty of oak.
Contact our team today to discover how we can enhance your space with the enduring elegance of oak.

Click to view our range of Oak Flooring.
Get In Touch
The Gas Depot
Weldon Road
Corby
Northamptonshire
NN17 5UE