Highest Quality Oak
70 Years Experience
HUGE RANGE IN STOCK
Oak Floors
Oak Floors - Oak Flooring Installation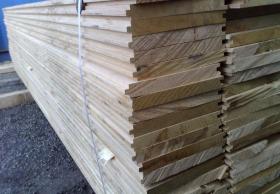 Oak floors, our best superior solid oak flooring, beautifully machined and high quality are available from UK Oak online. We supply our customers in random and specific lengths. UK-Oak is a leading supplier of oak floors, oak floorboards and installation. If you need more information about our oak flooring collection contact us today on 0800 123 456 and friendly customer service is happy to advise you and assist you.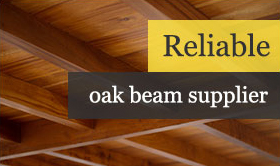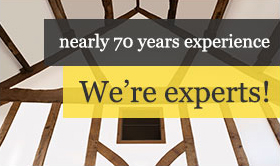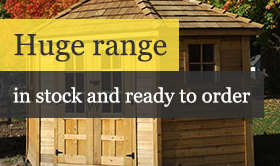 We provide a wide range of products including :
Reclaimed (used) Railway Sleepers
New Eco-friendly Treated Sleepers
UK Oak - Oak Flooring and Installation Northampton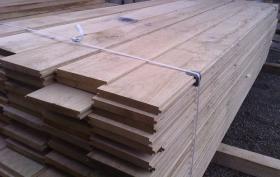 At UK Oak we supply high-quality oak floors and oak floorboards. Our wide range of products includes green oak beams, air dried oak beams, boards, floorboards, posts, oak fencing materials and timber. Our product range is sourced from more than one European country to provide high quality to our customers. Located in Northampton UK Oak supply quality oak flooring to our customers in the UK and special offers.
Click here if you need more information about our Oak Floors or contact our friendly customer service on 01536 267107
Get In Touch
The Gas Depot
Weldon Road
Corby
Northamptonshire
NN17 5UE