Highest Quality Oak
70 Years Experience
HUGE RANGE IN STOCK
Real Wood Flooring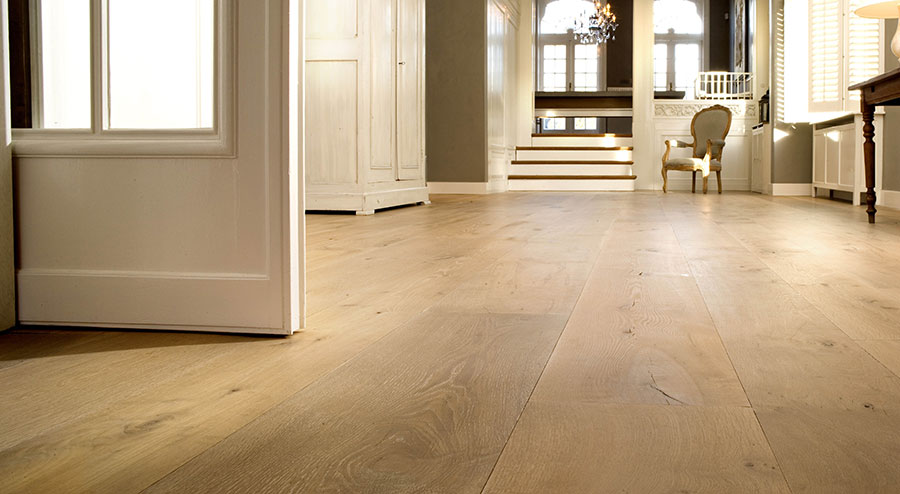 Our boards are is always cut to order, meaning lead time for delivery is up to approximately 15 working days. It's also important to note that the longer you leave the boards in the room (which they are to be laid), the better they will acclimatise before fixing. Our prices are per square meter (m2), and whether you're looking to add floorboards to a large industrial building, a small apartment or a traditional family home, we can meet your needs. To learn more about our handcrafted wooden floorboards contact a member of our team today on 01536 267107.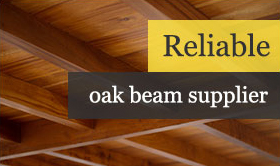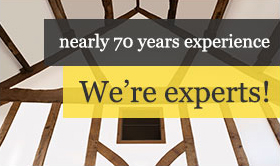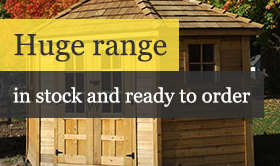 Buy Real Wood Flooring Online – Our Quality Options
Our team is dedicated to providing high quality character grade flooring, and there are different styles to choose between depending on your individual tastes. Our Character Grade Unfinished Solid American White Oak flooring is ready to be finished in the colour of your choice, and they're machined to 22mm for solidity and heat retention. Each board is supplied tongue and grooved all round, and sanding is not usually necessary with the character grade option. Our Rustic Grade Unfinished American White Oak Flooring has a planed finish but further sanding may be required depending on the look and feel you want to achieve. These floorboards are also 22mm deep, providing increased rigidity, strength and durability. UK Oak's European real wood flooring is slightly different, and it looks very similar to French oak.
These oak floorboards are machined to 20mm and they ooze class with an exceptional planed finish. We only offer two sample purchases on our floorboards, and if more are required, an additional £5 will be charged for every two samples bought.
Why Choose Our Real Oak Flooring?
Our floorboards are the genuine article, and we're dedicated to providing high quality oak at competitive prices. We operate from many different parts of the UK, and this means we can offer a truly nationwide delivery service, whilst our fleet of specially constructed vehicles benefit from self-offloading facilities to make your life easier. We're confident our quality oak can exceed your expectations, and our timeless products only improve with age. They also take well to staining and colouring, so the option is always there to make your own stamp on our floorboards.
To learn more about our real wood flooring, get in touch with UK Oak today on 01536 267107. Alternatively, you can send us a message using our online contact form; we're open between 8am and 6pm weekdays, and Saturdays between 9am and 3pm.
Get In Touch
The Gas Depot
Weldon Road
Corby
Northamptonshire
NN17 5UE