Highest Quality Oak
70 Years Experience
HUGE RANGE IN STOCK
Oak Flooring Peterborough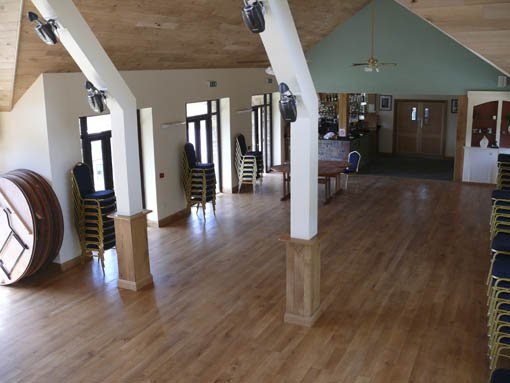 UK Oak supply a wide-ranging selection of oak beams, oak boards and posts, and we're also a leading supplier for oak flooring in Peterborough. Our oak floorboards offer a great deal of character, and we deliver our floorboards unfinished, giving you the opportunity to finish the wood yourself, or to leave them as they are and keep the character with the odd few knots and natural imperfections. Our Rustic Grade Unfinished American White Oak Flooring is a fine example of traditional flooring, and that's because it's supplied unfinished, unsanded, and unfilled, yet it also prospers from superb strength and durability.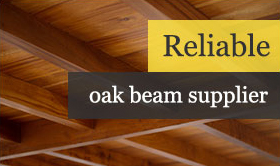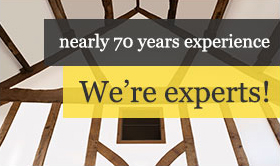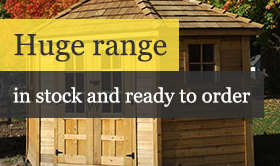 Oak Floorboards in Peterborough Cut to Perfection
All of our oak floorboards are available in various widths, while we price our oak floorboards by the square meter. UK Oak provides Character Grade Unfinished Solid European Oak Flooring in Peterborough, and these floorboards are some of the best that you can get your hands on. They are machined to 20mm for a solid structure as well as exceptional heat retention. Solid Oak flooring from UK Oak can last for decades, and our floorboards will actually pick up more character as the years go on. Our fleet of dedicated vehicles can deliver your Oak flooring in Peterborough fast, while our self-offloading crane facilities make the process a great deal easier.
Unfinished Oak Flooring with a Dedicated Team
Our team are devoted to holding a high level of stock in various sizes, and you can rest assured that all of our floorboards are milled, dried and then cut to perfection. We're open from Monday to Friday from 8 am to 6 pm, and we're also open Saturdays from 9 am to 3 pm.
You can make your order online by selecting the product and choosing your sizes and quantities, or to speak to our team about your requirements for oak flooring Peterborough, call us today on 01536 267107.
Alternatively, feel free to send us an email at sales@uk-oak.co.uk and our team will get back to you as quick as soon as possible.
Get In Touch
The Gas Depot
Weldon Road
Corby
Northamptonshire
NN17 5UE