Highest Quality Oak
70 Years Experience
HUGE RANGE IN STOCK
Fence Panels
UK Oak offer a quality selection of fence panels at competitive prices. We have different types available for different budgets, while our panels are stocked in various sizes. Whether our clients require fencing for the largest rear garden or a compact outside space, we can ensure their products are delivered efficiently, while our specially constructed vehicles benefit from self-offloading facilities to make distribution a great deal easier. We also continuously stock lattices, posts, rails and gates, meaning every element of your fencing can be distributed to your door. You can find out more about our fence panels by browsing one of our relevant products below:

• Brown Treated Featheredge
• Green Treated Featheredge
• Horizontal
• Lap
• Trellis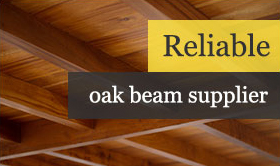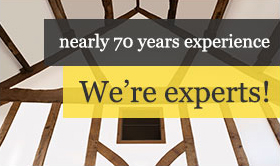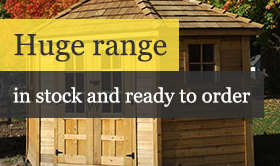 Fence Panels Machined to Perfection
Our softwood Featheredge fence panels are finished with a bevelled rail, base framing and sides, while they can be brown treated or green treated and supplied in sizes 6ft x 4ft, 6ft x 5ft and 6ft x 6ft. We also have a horizontal panel design available, and the slates are cleverly designed to reduce wind resistance, while the construction quality is exceptional, made of planed timber with steel screws to secure the slates. A third option is the lap panel design, while we also have various oak picket panels available. These arrive pre-assembled so they're very easy to install, while they're long-lasting, creating boundaries in your garden without obstructing views or blocking out the summer sun. Our handmade gates often complement our fencing materials, while they're equipped in a wide range of sizes. If you're not entirely sure on the fence panels you require then our knowledgeable staff can help, but you can rest assured that each and every panel is milled, dried and machined to the highest standards.
Diamond Lattices to compliment your garden's Fence Panels
Our heavy diamond lattices can add a desirable finishing touch to your fence, and we have two designs to choose from to add some elegance to your garden border. We also supply trellis that's sturdy, versatile and strong, and it's suitable for screening or completing the look of your fence.
To find out more about our fence panels and associated products, get in touch with UK Oak today on 01536 267107. Alternately, you can contact us via email and a member of our team will be in touch as soon as possible.
Get In Touch
The Gas Depot
Weldon Road
Corby
Northamptonshire
NN17 5UE