Highest Quality Oak
70 Years Experience
HUGE RANGE IN STOCK
Oak Doors
UK Oak supplies a wide range of handcrafted solid oak doors, and they're always milled, dried, machined and finished on our own premises. All of our doors are 42mm thick, so they're extremely stable, while they're manufactured from character grade European oak, which may contain character features such as knots, splits, and worm track.
Our European Oak is kiln dried to 10% moisture content and we have a selection of ledged, framed and braced doors to choose between in bespoke sizes. Our doors can be found in modern builds barn conversions and traditional properties, while they never fail to add a desirable focal point to one's home.
Our traditional Ledged Stable doors can be split to your exact requirements, yet the most common divides tend to be 50/50, 60/40 or 70/30.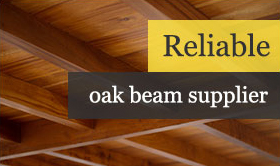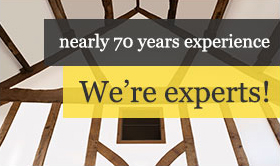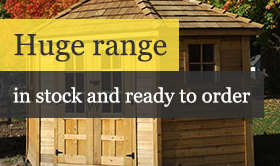 Modern Oak Doors with Traditional Jointing Methods
Contemporary doors can be found in the Framed door range, and again these are extremely strong and secure, while they're crafted using traditional jointing techniques. The external vertical boards obtain a V-Groove appearance, while we usually provide a wider bottom to the frame to allow the door to be sized accurately and trimmed to fit. Our Framed and Ledged doors take on a similar contemporary style, yet they are equipped with vertical planks and horizontal ledges.
We also have Framed, Ledged and Braced doors while treatments can be found in our fixings and treatments category. We always aim to hold stocks of all our listed sizes in large quantities and we can offer a truly nationwide delivery service, thanks to our fleet of specially constructed vehicles with self-offloading crane facilities. Whether you're looking for something contemporary or traditional, our doors are manufactured to reduce the risk of bowing or warping after installation, while they never fail to add personality to a home.
Oak Doors for Individual Requirements
If you're seeking a stylish internal door, or a set of doors for cupboards and wardrobes, we can meet your individual requirements and you only need to contact us for further information. Our business hours are weekdays between 8am and 6pm, while we're also open Saturdays between 9am and 3pm.
We're always happy to help you decide on the right product, and you can contact a member of staff via email or by calling 01536 267107.
Get In Touch
The Gas Depot
Weldon Road
Corby
Northamptonshire
NN17 5UE