Highest Quality Oak
70 Years Experience
HUGE RANGE IN STOCK
What is The Best Wood Flooring?
UK Oak is a leading supplier of solid and engineered oak floorboards. We pride ourselves on offering the very best wood flooring at the most competitive prices. Whether you're looking for a particular grade or finish, we have plenty of beautiful options available, from character grade to rustic, unfinished, lacquered or brushed and oiled.

What Makes Your Wood Flooring The Best?
When we founded our businesses, our main aim was to give our customers the highest quality oak products at the most competitive prices possible. We're pleased to now say we're achieving this in all areas, and flooring is certainly one of them. Our Character Grade Unfinished Solid American White Oak Flooring will give you a unique character. The knots, face shakes, fillable defects, colour variations, sapwood and slight imperfections all add up to create a wonderful personality, whilst these floorboards are supplied tongue and grooved all round (fully end matched) and have an exceptional planed finish (sanding is not normally necessary). Our Solid European oak flooring is very similar to French oak flooring, working wonderfully in modern and traditional rooms. It's without a doubt one of the best wood flooring options and you're able to showcase the beautiful characteristics of homegrown oak.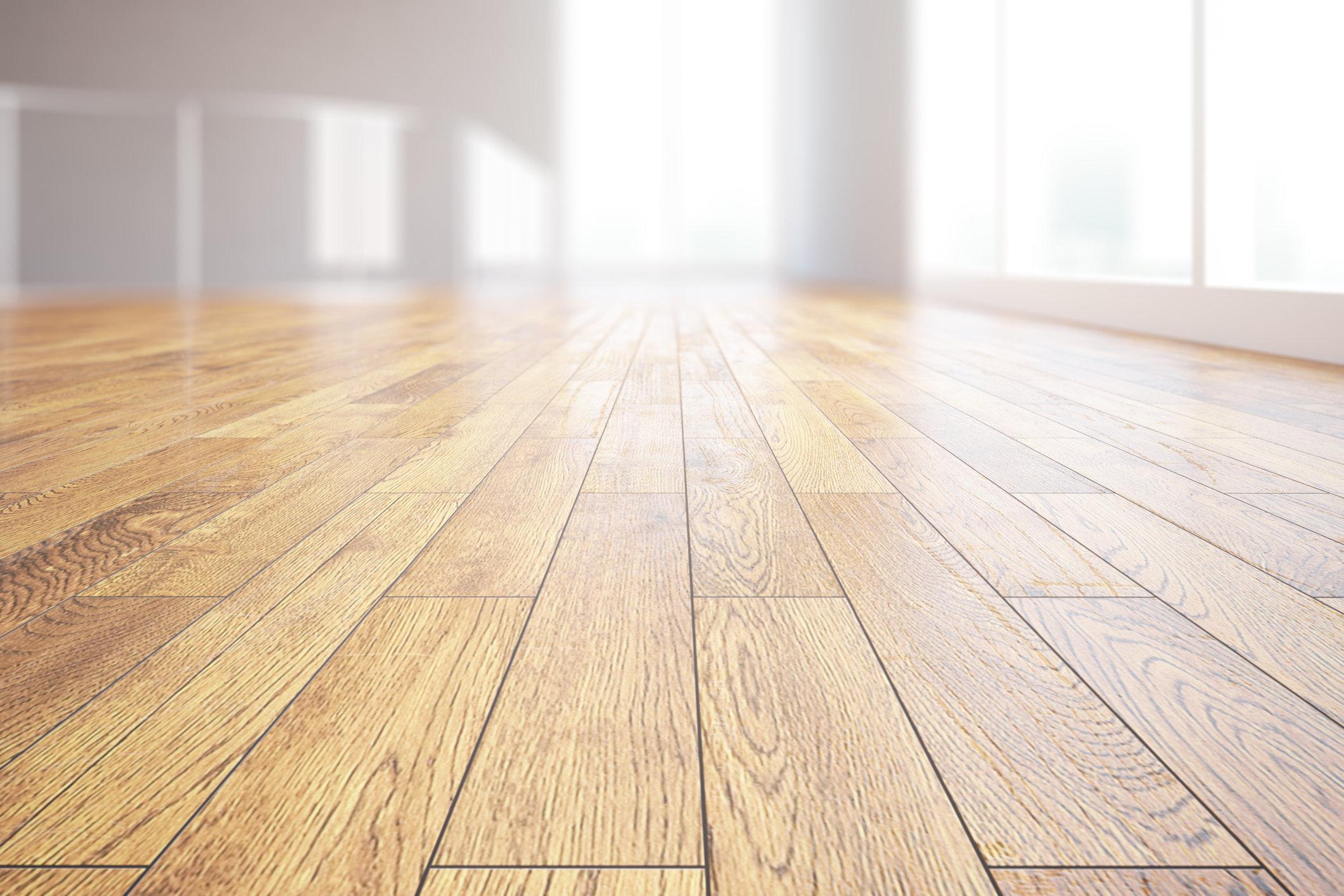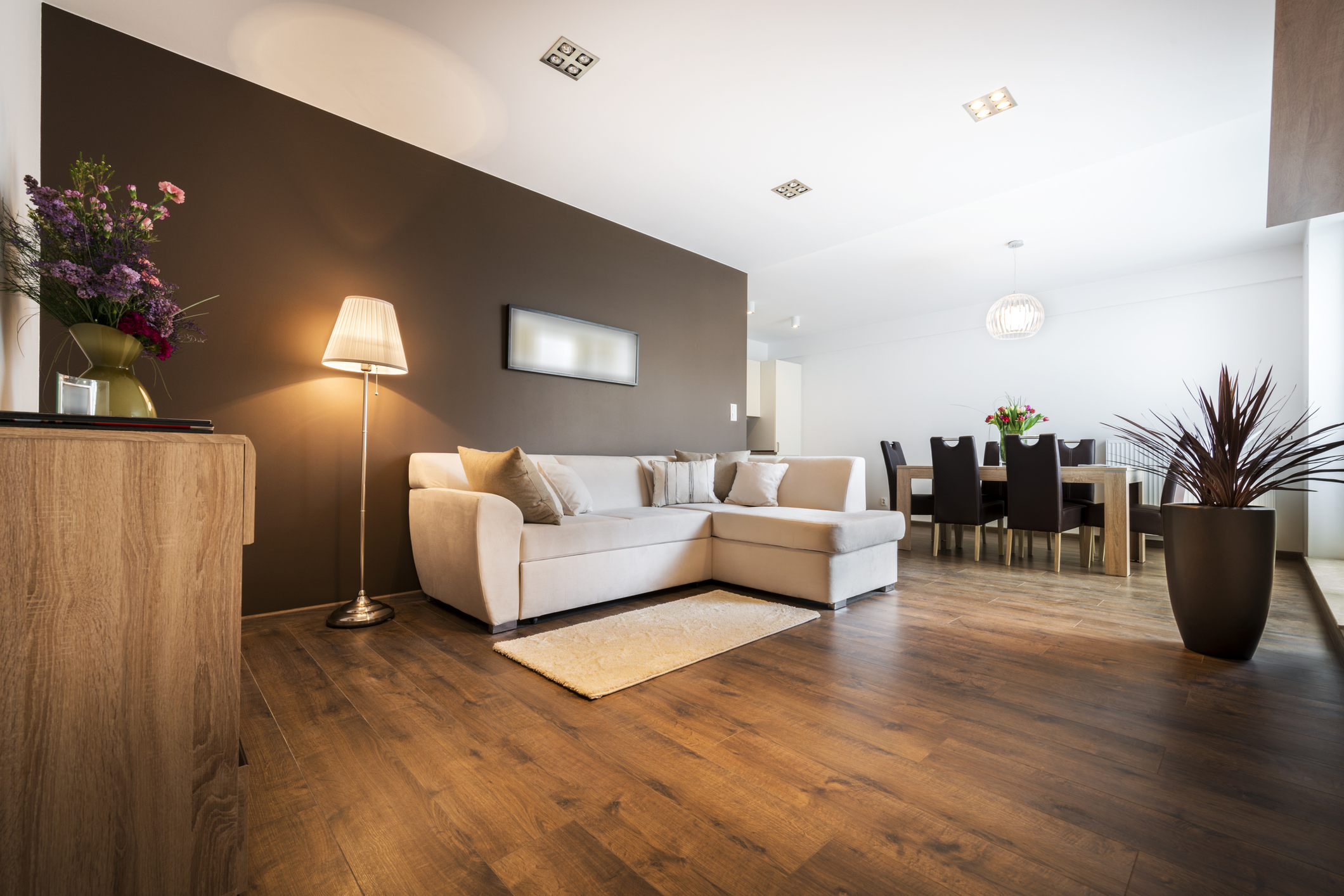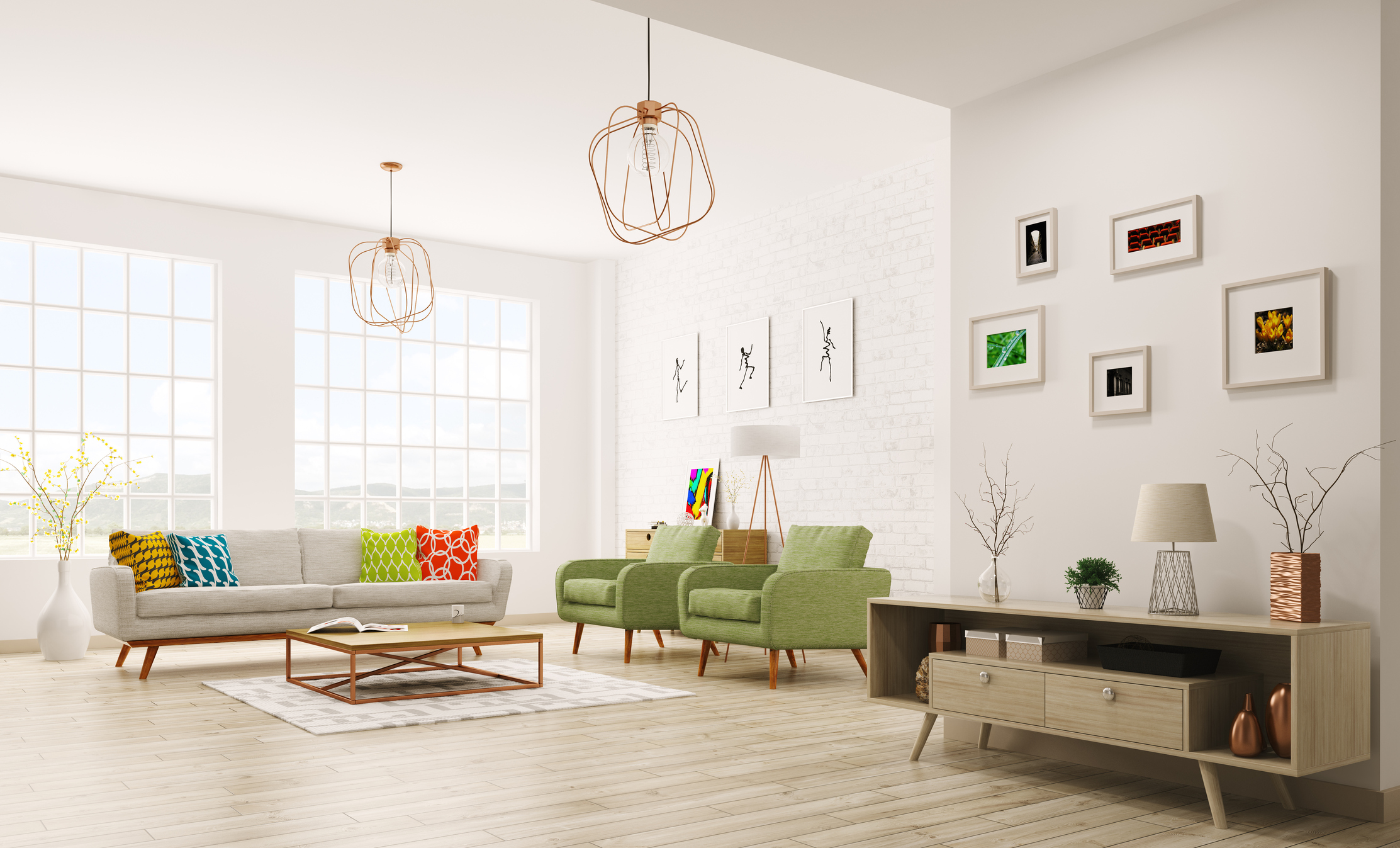 We know solid oak is not every homeowner's cup of tea, so we also provide engineered flooring in a broad range of finishes. Our brushed and oiled engineered oak flooring is incredibly popular, offering a modern alternative to solid wood. These floorboards will give your room the natural beauty and warmth of solid wood in a hard-wearing flooring surface, whilst they've been designed to withstand the demands of modern living without compromising on style. On our website, you're able to choose from a huge range of wood flooring options, all of the very best quality, and you'll also see we can provide solid oak skirting or architraves to match!
For The Best Wood Flooring, Why Choose UK Oak?
It's not just our high quality products that set us apart from other oak flooring suppliers, we have grown considerable over the years and currently operate from many different locations throughout the UK, meaning we can offer a truly nationwide delivery service. With our very own fleet of specially constructed vehicles, which have self-offloading crane facilities to make life a lot easier, no delivery is too large or small, and our customer service team is always on hand to answer any questions you may have, whilst updating you on the progress of your order.
So if you're looking to add value to your property with quality oak flooring, or simply looking to add more style, character and charm to your home, we're confident we can exceed your expectations. If you'd like to learn more about us and discuss the best wood flooring options for you, please do not hesitate to give us a call on 01536 267107 or alternatively, you can email us at info@uk-oak.co.uk.
Get In Touch
The Gas Depot
Weldon Road
Corby
Northamptonshire
NN17 5UE