Highest Quality Oak
70 Years Experience
HUGE RANGE IN STOCK
Wood Flooring Milton Keynes
Whether you're looking to elevate your home's style, increase the value of your home or install a floor that will last a lifetime, we have a comprehensive range of wood flooring options, including solid oak and engineered. With various wood species, textures and finishes, you'll discover floorboards that deliver the perfect blend of beauty and function.

Should you choose solid oak flooring or engineered?
It's a question we're often asked but there is no simple answer — it depends entirely on your preferences, budget and needs. Solid oak wood flooring is a fine choice if you're looking for long-lasting flooring that adds value to your home, doesn't fade and is easy to clean. It's not unusual for oak flooring to last for centuries, so that gives you at least some idea of its strength!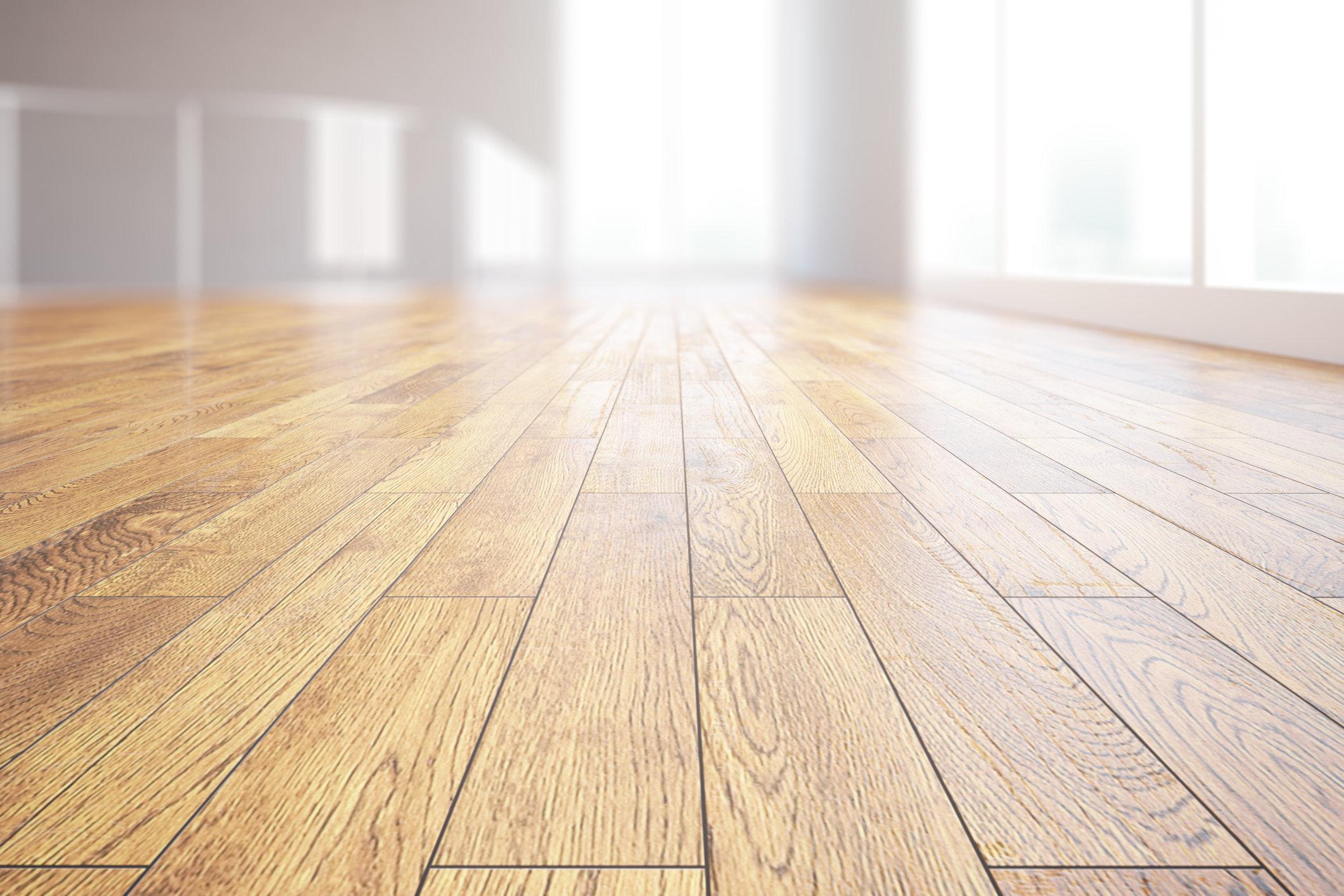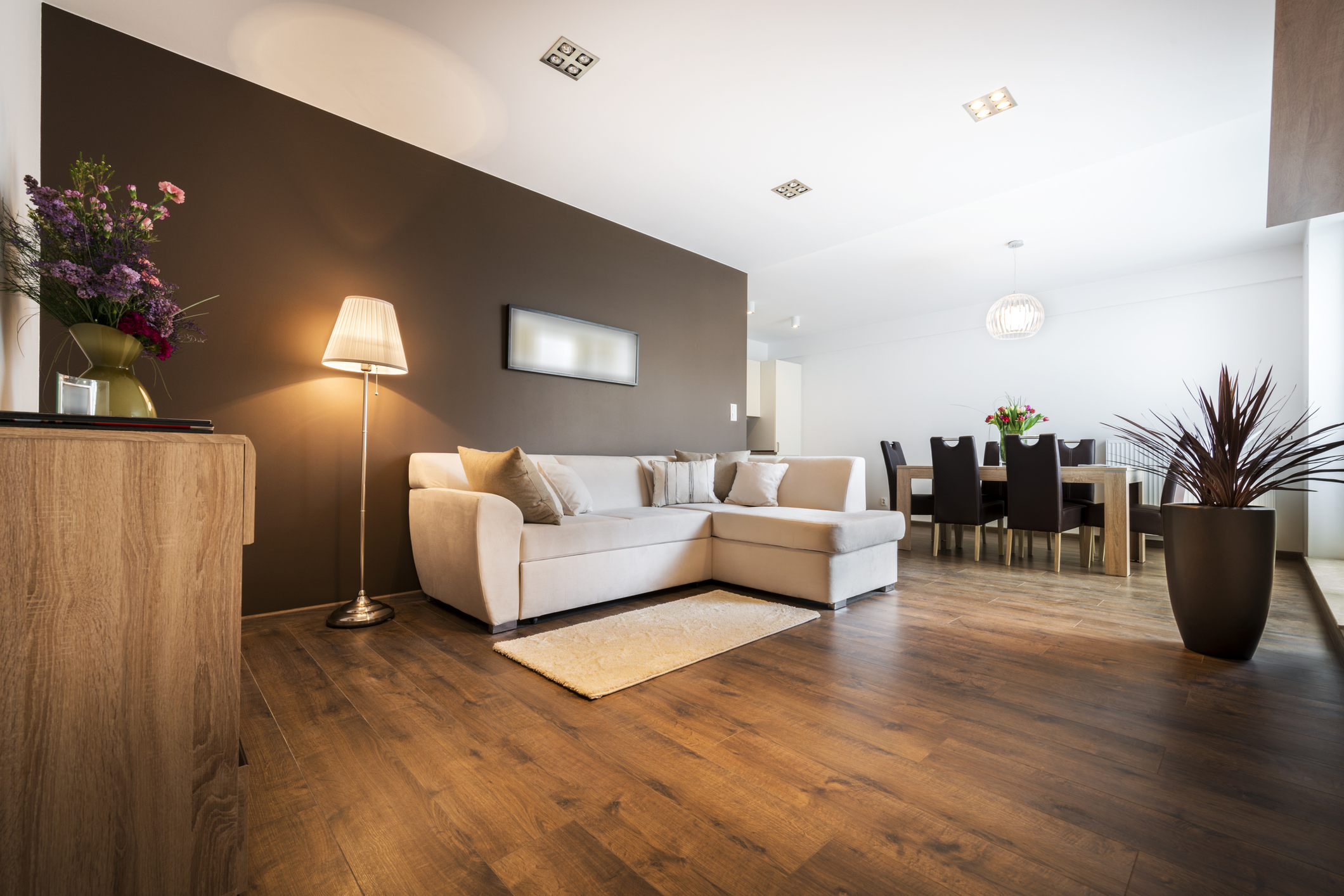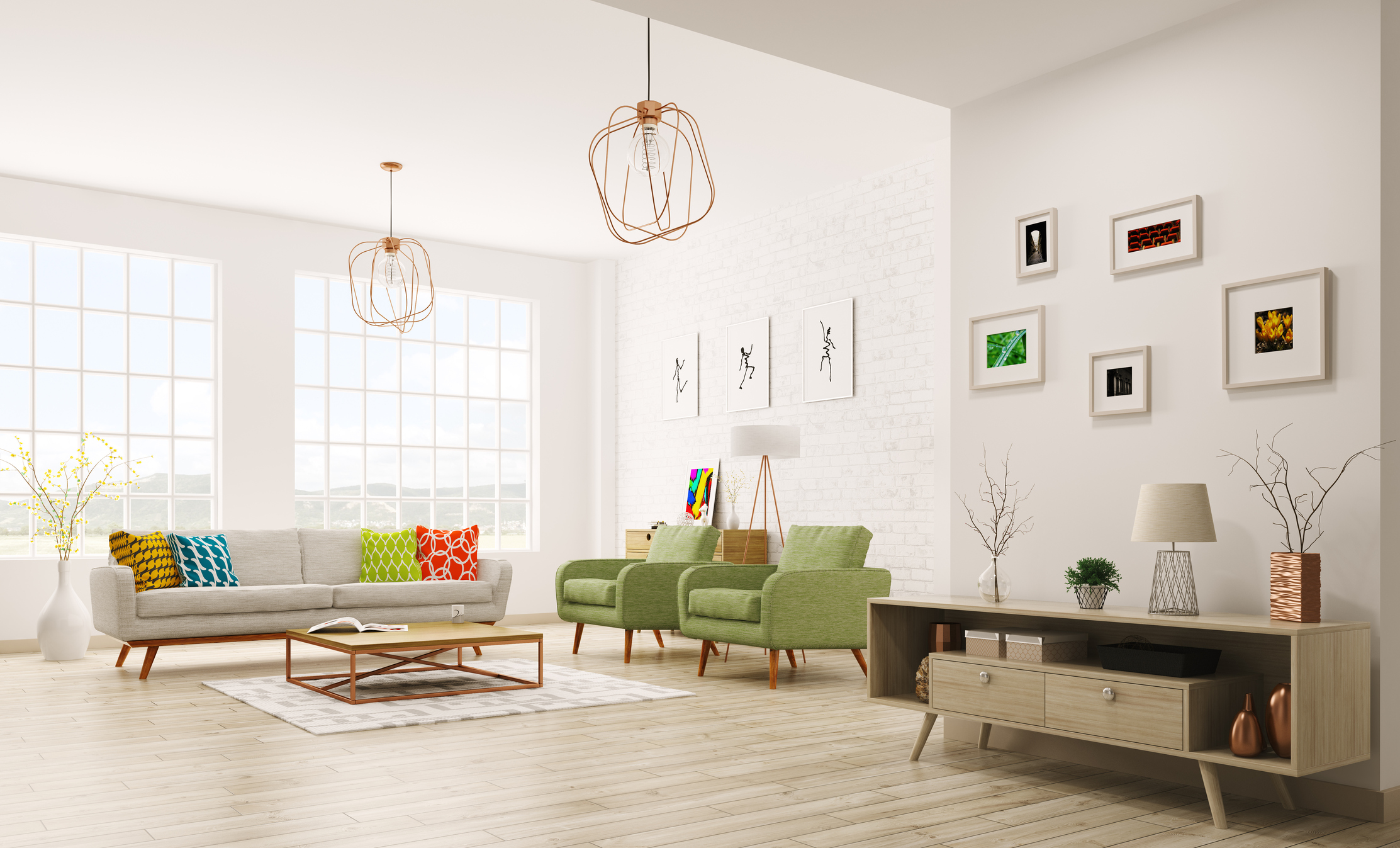 Engineered wood flooring can be more cost-effective as it's easier to install, yet it adds the same amount of warmth and luxury as real wood. High-quality engineered flooring like ours is so difficult to tell apart from solid wood once installed, whilst it's more resilient to humidity changes. To start narrowing down your ideas, why not take a look at all of our wood flooring solutions. You can order samples quickly and easily from our website too, to aid your decision-making process.
Explore our wood flooring, where quality is everything!
We aim to keep our prices competitive so that you can customise your living space regardless of budget, however, no matter the type of flooring you choose, you're guaranteed exceptional quality with UK Oak. Our Prime Grade Oak Flooring is perfect if you're looking for a clean and elegant finish to your flooring project. Every floorboard is carefully selected to allow for minimum knots and colour variation to create a pristine finish to your project. Our Solid European Oak Flooring is just as special and unique — from tree to your floor, we handle every step of production in-house. Our fleet of vehicles and cranes deliver your chosen product to you safely and swiftly, whilst our friendly team is always an email or phone call away if you need any assistance. We also have a live chat feature on our website.
How can we help you?
Wood flooring, whether solid or engineered, will always be loved by homeowners, interior designers and businesses. Not only are you assured of high-quality flooring that's durable and resistant to everyday wear and tear, but you can add drama, cosiness, comfort, character or the illusion of extra space. From modern homes in the city to classic cottages in the countryside, wood flooring can elevate the look and feel of your home, and better yet, it can literally last a lifetime! To learn more about UK Oak and our comprehensive range of wood flooring products, including boards and skirting, please do not hesitate to contact our friendly team today.
Get In Touch
The Gas Depot
Weldon Road
Corby
Northamptonshire
NN17 5UE