« Back to news list
Advantages of Oak
4th October 2019
There are currently more than 600 species of oak in the world but most are found in the temperate zones of North America and Asia. Being one of the densest natural materials, oak trees develop a hollow interior as they age, whilst the wood itself only develops more character over time. There are plenty of advantages worth mentioning, so we've taken the time to list the main rewards you'll reap when you invest in oak wood: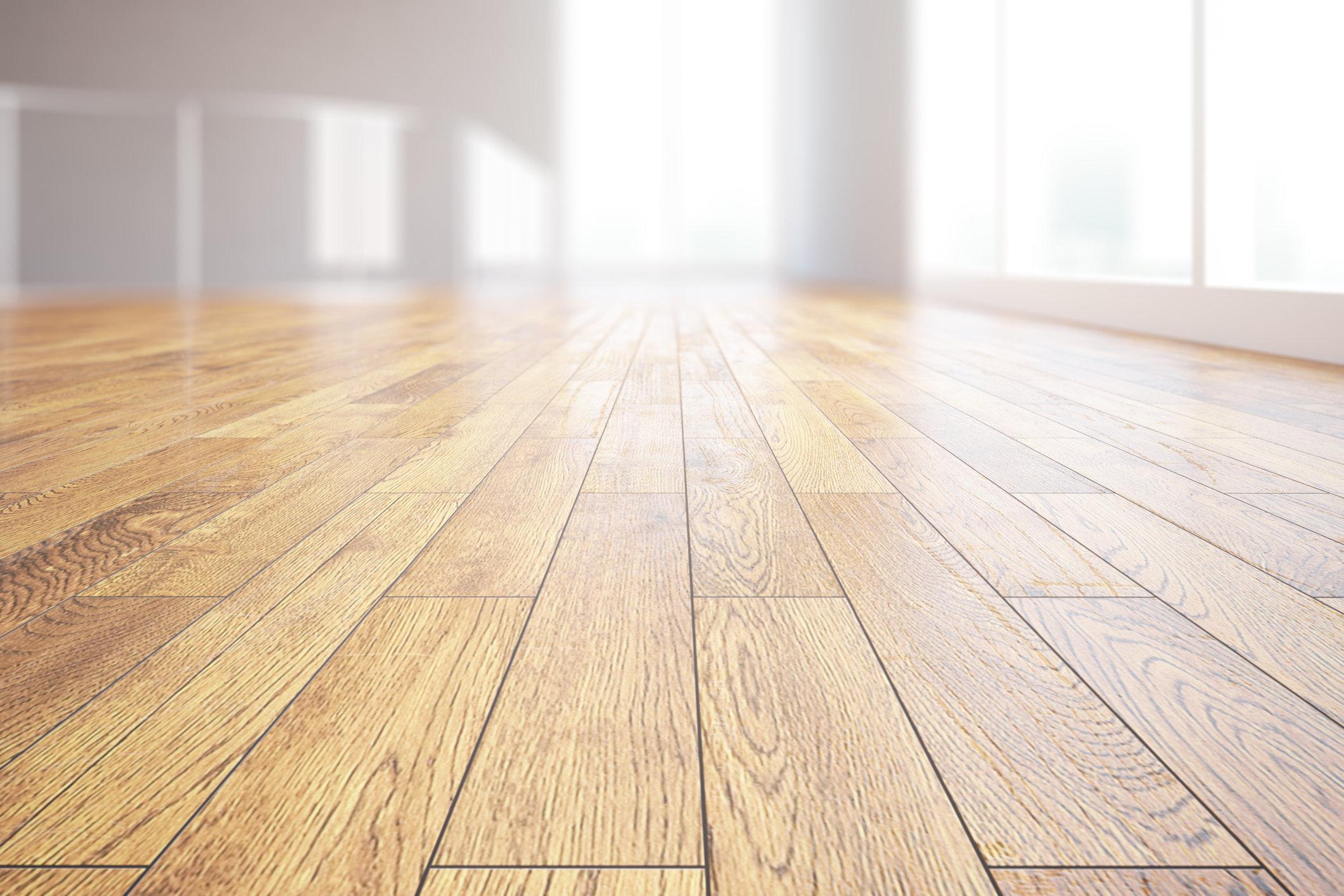 Easy on the eye
Oak is highly aesthetic; it has a distinctive grain and texture that can be easily recognised. You may, for example discover vivid vertical stripes, wavy figures and other majestic grain markings that make it so elegant and stylish, especially when it is quarter sawn.
Easily stained
There is an abundance of staining options for oak, making it very versatile. You can choose staining products to bring out more of the aged character or choose a finish that retains the natural colour whilst providing an added layer of protection.
Pest Resistant
Oak has high levels of tannin, a polyphenic compound that protects oak trees from predation. This means oak wood is highly resistant to pests and fungi, whilst it is also water-resistant, hence why it's widely utilised in boat building – more so than any other hardwood. Applying a varnish coupled with water impermeability ensures the wood is resistant to fading, staining and cracking.
No Treatment Required
We have touched on treating oak, however, due to the fact it's one of the most impervious woods, it doesn't necessarily require chemical treatments, finishing products or industrial processing.
Durable
Oak is a hardwood, meaning it's durable and can stand the test of time. It's much loved for its practicality and durability, so it can be used to build small pieces of furniture like chairs and coffee tables, or large structures like offices, barns and outbuildings.
These are just five of the main benefits of oak, but it's important to take the time to understand the differences between species of oak wood, because they each posses unique qualities, characteristics and features, but we would be more than happy to run through the advantages of oak with you in more detail.
Oak has been around for a long time and it's a traditional type of wood that has established itself in the modern landscape. It's certainly not lost usefulness or practicality during its reign, whilst it's widely used in modern day society to build various wooden structures, and woodworkers have continued to trust in this naturally strong and dependable material.
« Back to news list