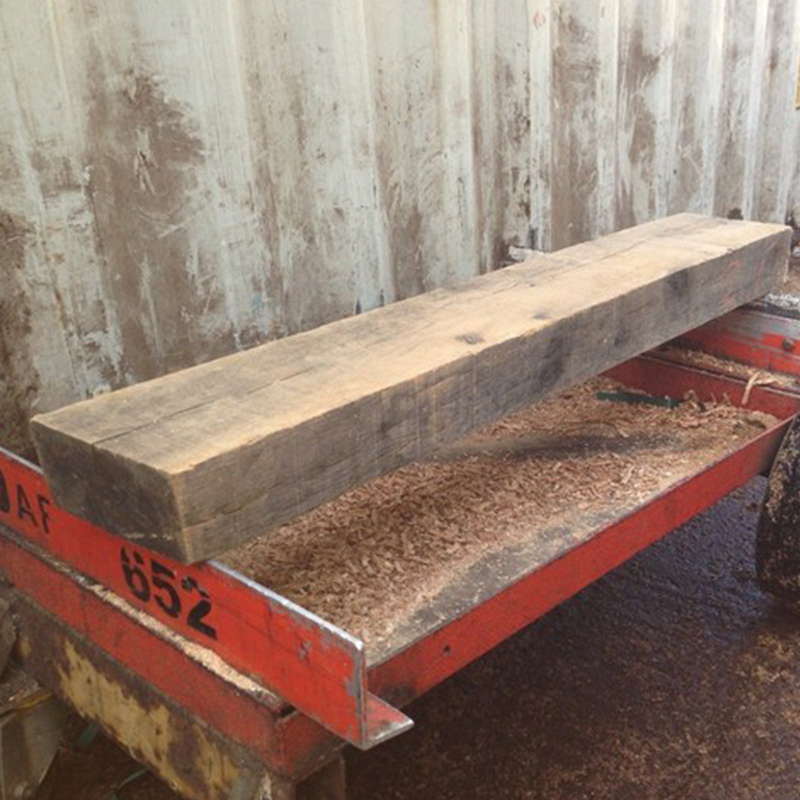 610mm Sawn Rustic Oak Mantel Piece For Fireplace Surrounds
These beautiful rough sawn mantel pieces can add a rustic feel to a new build or blend in seamlessly into a periodic property. Made from high quality partially air dried solid wood, they are perfect for interior fireplace surrounds.
With oak being a natural product each mantel will be unique and will contain surface cracks, knots and splits, adding to the overall charm of this stunning mantel.
Available in a wide range of section sizes to suit all requirements.