« Back to news list
Which is The Best Wood For Furniture?
3rd December 2018
Popular hardwoods used to create furniture include mahogany, walnut, oak, ash, birch, maple and cherry and these all come from slow growing trees so you get a much denser wood, so they're more durable and often have more character too, hence why they tend to be more expensive. So does this make hardwoods better? It does depend on the kind of furniture you're looking for, however, if you're looking for wooden furniture that is strong and beautiful and has yet to go out of style then oak is the best option.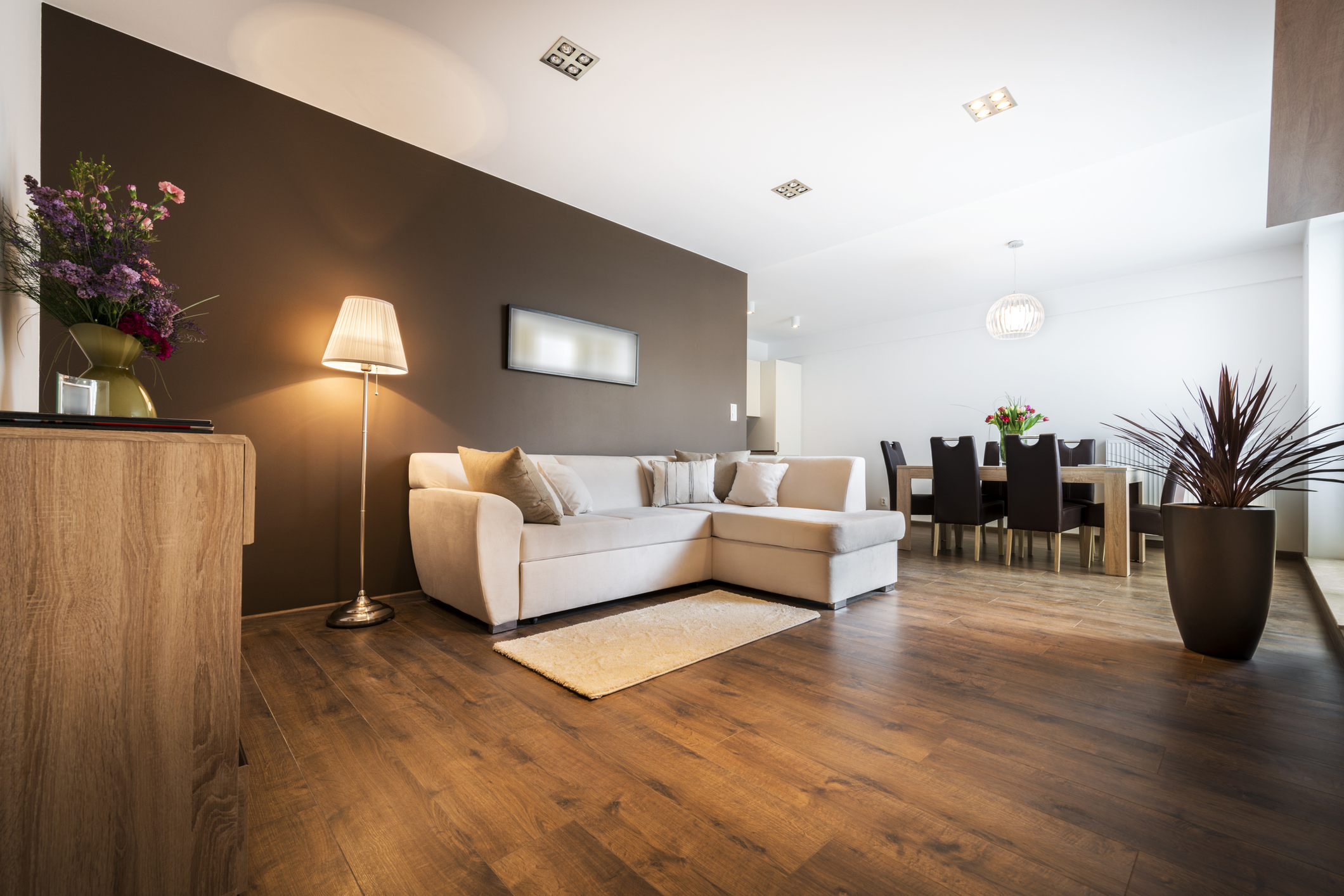 Why is oak the best material for furniture?
Oak is arguably the most common material used in making furniture and for good reason. It's long lasting, heavy and is available in a wide range of finishes, depending on the style you're looking for. Oak is also is very prominent with its straight wood grains and coarse texture, offering plenty of character, yet it's so simple to stain and polish. Whether you use machine or hand tools, you are guaranteed excellent results.
It's also completely timeless meaning coffee tables, worktops, lamp stands, bookcases, TV units and console tables never seem to go out of style, and it's usually just a case of changing the finish as and when you'd like a refresh. It's one of the most reliable, beautiful natural materials to bless this planet, but even reclaimed oak looks absolutely beautiful when it's used to build furniture. With reclaimed oak you're guaranteed an exceptional rustic character, whilst you'll benefit from the fact that you're going 'green' and preventing more trees from being chopped down.
Solid oak is also very easy to maintain and once treated, you'll only ever need to dust it every once in a while and ensure it's kept in a dry place where there's either direct sunlight or radiators, preventing any possibility of damp. At UK Oak we stock a broad range of oak furniture, such as sleeper coffee tables, table wear, worktops window sills and TV stands, so if you're looking to make your home more stylish, welcoming and timeless, solid oak is a fine option. We also supply a beautiful selection of oak doors and skirting whilst our oak flooring is available in solid and engineered oak. You can discover all of these furnishings and more on our website, whilst our friendly team is only an email or phone call away should you need any assistance.
« Back to news list